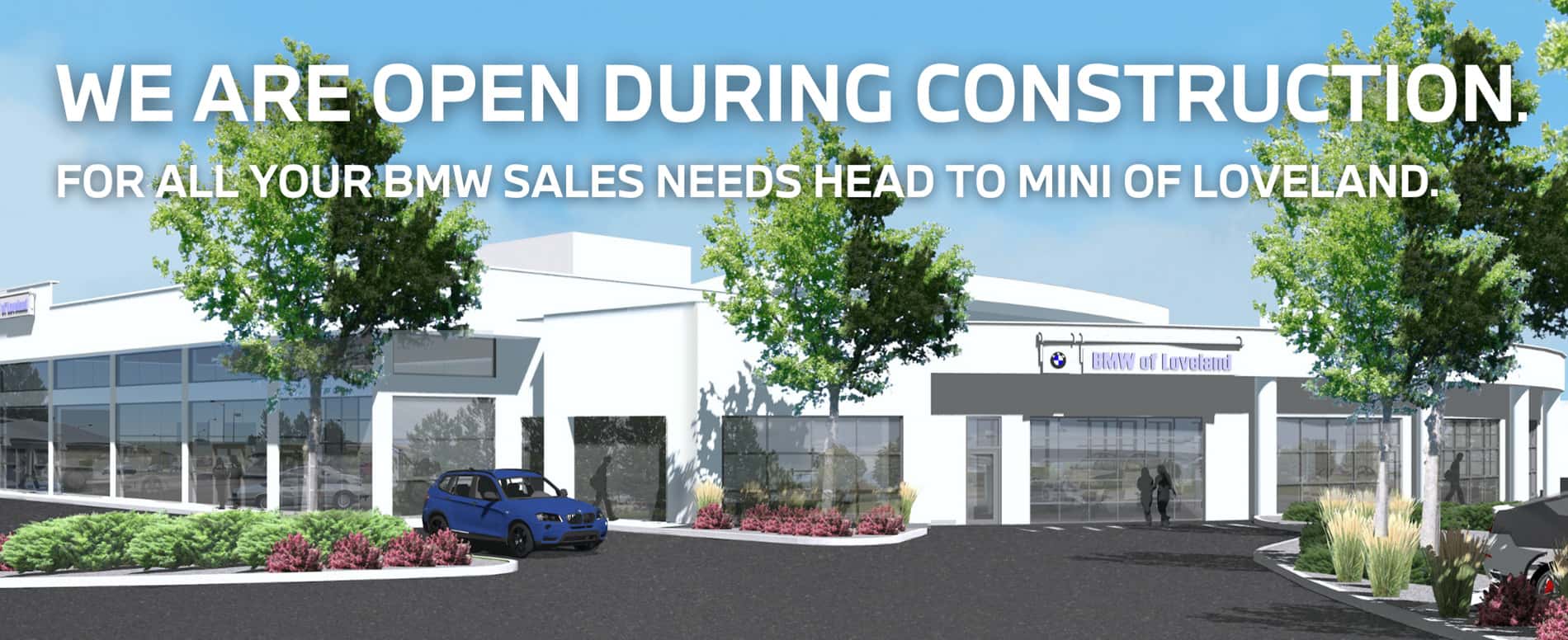 100% Online Experience
Shop Our
Express Store
Instant Pricing - No Hassle - Build Your Deal Online
THE 2 SERIES
---
FINALLY, THE REBELS HAVE A CAUSE.
From performance and handling that make your pulse race faster to a rich sports car heritage, this is a vehicle that's all heart and pure BMW. Get behind the wheel of the BMW 2 Series, and let your emotions have their way with you. Available in a coupe and a convertible.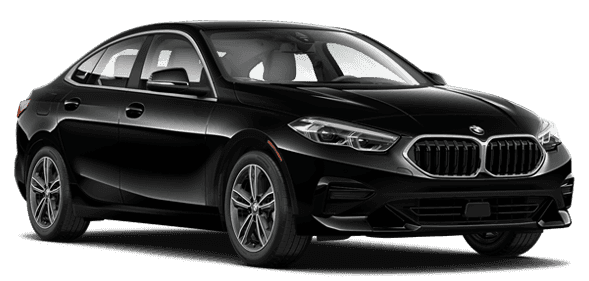 THE 3 SERIES
---
THE ICON LIVES ON.
In 1975, BMW sparked a revolution with the 3 Series. And more than 40 years later, it's still the benchmark of the segment it invented. Forever evolving, its style and handling make it the most popular Series in the lineup. Each of its three models—Sedan, Sports Wagon and Gran Turismo—guarantee the ultimate thrills.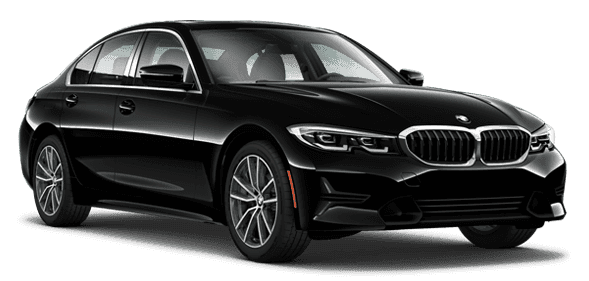 THE 4 SERIES
---
ONLY ONE WORD DESCRIBES IT: UN4GETTABLE.
It's impossible to see the BMW 4 Series Coupe, Convertible and Gran Coupe and not feel their athleticism. Yes, they were born from the iconic 3 Series. But, a sleeker, more aggressive design matched with thrilling power makes each 4 Series model stand out in its own beguiling way.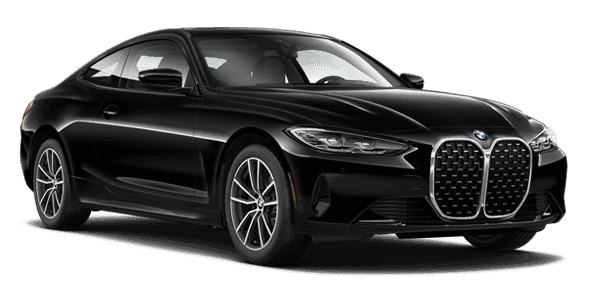 THE 5 SERIES
---
SOPHISTICATION, TURBOCHARGED.
Since its inception, the 5 Series has combined legendary BMW performance with a level of refinement that knows no equal. With leading innovations in both driving dynamics and interior technology, the All-New 5 Series is just as ambitious as those who drive it.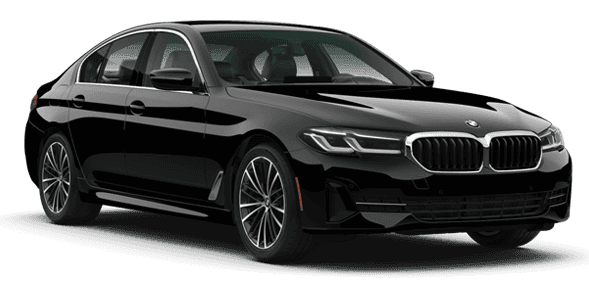 THE 7 SERIES
---
THE FUTURE OF LUXURY IS HERE.
The BMW 7 Series reaches new altitudes in technology, comfort, and performance while integrating them seamlessly into a luxury experience for both drivers and passengers. With more innovations than any other car in its class and a wealth of athleticism, the 7 Series effortlessly takes the pole position for the future of luxury travel.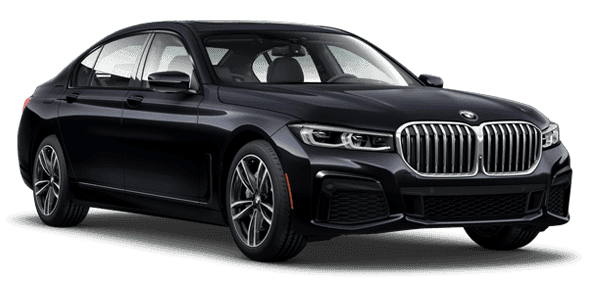 THE 8 SERIES
---
AWAKEN ADRENALINE.
The incredible BMW 8 Series reinvented to thrill the senses. Muscular, sleek, and striking, this Series combines motorsport heritage with the very latest design and technology.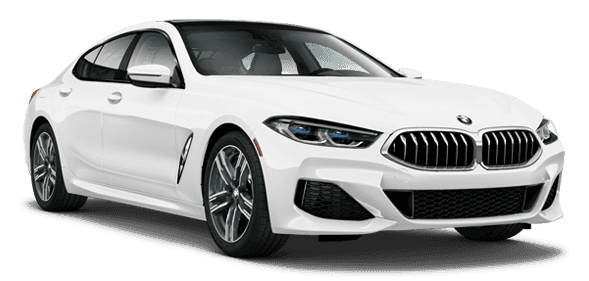 THE M SERIES
---
BREAK ALL THE RULES
Filled with power normally reserved for the track, M generates pulse-racing performance unlike anything else. And after 40 years, M models aren't done pushing their power to the limits. But don't worry; they're still street legal. Barely.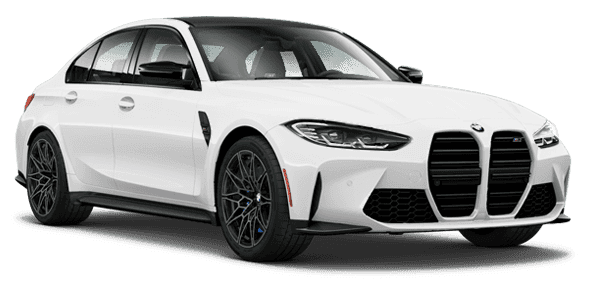 THE X1
---
UPGRADE YOU ADVENTURES
Whether you're off for a quick ride through the city or an extended road trip with family and friends, your adventure begins with the BMW X1.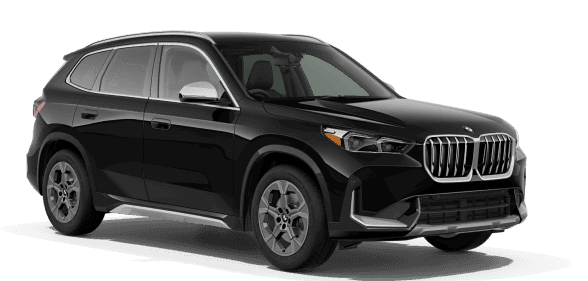 THE X3
---
ASSERT YOUR INDEPENDENCE
The BMW X3 lineup offers brand new technology and design features to keep you active, engaged, and one with the road.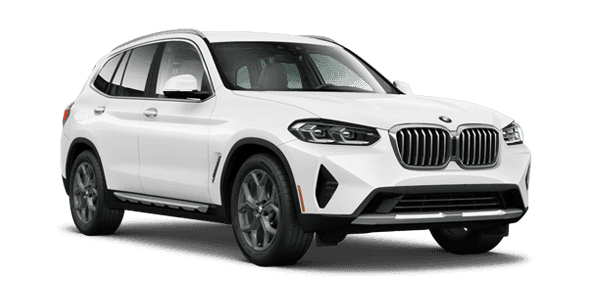 THE X4
---
UNBRIDLED POWER
The dynamic character of the new X4 lineup is on full display. With powerful engines, superior handling, and precise shifting ability, you'll surpass the competition.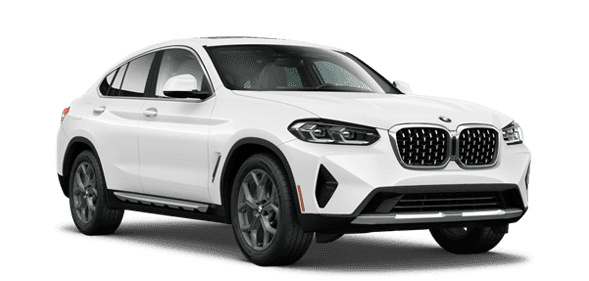 THE X5
---
THE NATURAL LEADER
Vacation rides, long drives, and everyday lives. Whether you're seeking out thrills or convenience, the BMW X5 SAV is ready to perform.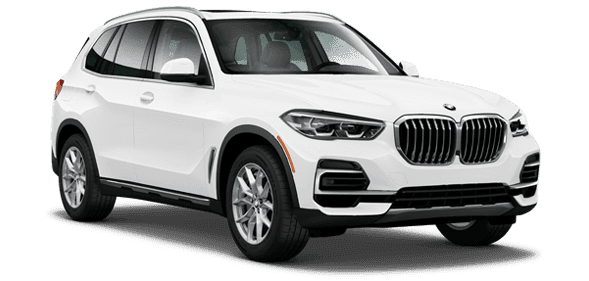 THE X6
---
INTENSIFY YOUR EVERY DRIVE
Transformative design. Convenient features. Connected technology. The BMW X6 Sports Activity Coupe was designed to fit perfectly into your life.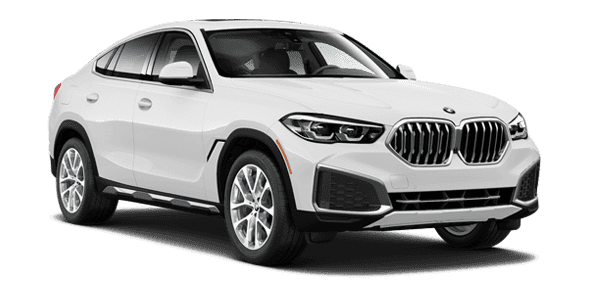 THE X7
---
GRAND ACCOMMODATIONS
The generous configuration and premium features in the BMW X7 SAV evoke a feeling of spacious freedom while the engineering ensures driving comfort from the inside out.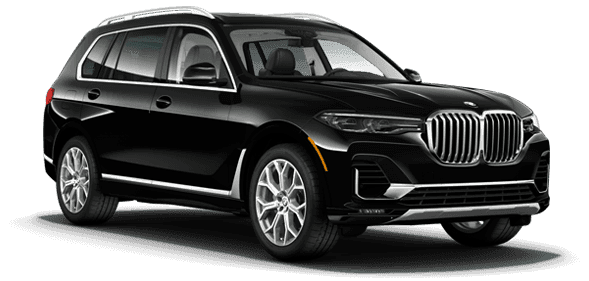 Original BMW Batteries
The only way to start.
Schedule Now
Schedule Service Appointment
When you own The Ultimate Driving Machine, you should get the service to match.
Schedule Service
Contact Us
Email
BMW of Loveland
4150 Byrd Dr
Loveland, CO 80538
Sales: 970-292-5725
Service: 970-292-5726
Parts: 970-292-5736
Monday - Friday

9:00 AM - 7:00 PM




Saturday

9:00 AM - 6:00 PM




Sunday

Closed
Monday - Friday

7:30 AM - 5:30 PM




Saturday

8:30 AM - 4:00 PM




Sunday

Closed
Welcome To BMW of Loveland
---
We at BMW of Loveland, are dedicated to providing hassle-free services to our customers at every interaction. This commitment has made us a premier choice among BMW dealerships in Colorado. We offer more than just sales – our BMW dealer in Loveland is also equipped to provide our customers with service, repair, accessories, financing options, and many more things. We promise to go the extra mile to ensure that you leave our showroom completely satisfied. If you're interested in working with our car dealer in Loveland, call 970-292-5725 to schedule an appointment with our experts today! Read on below to learn more about BMW of Loveland!
BMW AUTO SERVICE AND PART CENTER IN LOVELAND
BMW of Loveland has built a reputation as a top BMW dealer in Colorado based on a strong customer focus. We work side by side with our clients right from the initial inquiry to any sort of after-sales maintenance. Our dedicated parts and service department is equipped to handle the special needs of our valued BMW vehicles. Allow us to demonstrate our commitment to excellence at our BMW dealer in Loveland!
NEW AND CERTIFIED PRE-OWNED VEHICLES NEAR LONGMONT
If you are looking for vehicles at a reasonable price, feel free to stop by BMW of Loveland, we have a wide selection of new and certified pre-owned vehicles. Our premium Loveland new car dealer offers the very best BMW vehicle available. One trip around our showroom will have you interested in countless vehicles that can improve your commute from Denver to Boulder.
When you shop at our car dealer in Loveland, you can have the utmost confidence in your investment. Our BMW vehicles undergo many point checks before going on sale. Along with that, our vehicles come with a warranty and an auto-check certified history. Not only are we a top Loveland new car dealer, but our pre-owned selection makes us a leader as a Loveland used car dealer as well! From CPO models to discounted bargains, we have options for every Fort Collins driver! Shop with our Loveland used car dealer to find your perfect match.
FINANCING OPTIONS FOR LOVELAND AND WINDSOR BMW DRIVERS
If you are looking to finance with a car dealer in Loveland, look no further than our dealership. We'll help you with financing for both new and used BMW vehicles, with the best deals for all sorts of customers. You can be a first-time buyer or someone with poor credit; we assure you that our experts will help you out with suitable financing options. Just fill out our secure financing form, and our expert staff will take it forward from there.
RELY ON OUR BMW DEALER IN LOVELAND
Whether you're interested in our Loveland new car dealer, Loveland used car dealer, or our service center, you can rely on us for all of your automotive needs. We take pride in serving our community, and we can help with all of your car care concerns. Visit us near Denver today!